Center for Neighborhood Enterprise's Violence-Free Zone (VFZ)
SCV provided a series of reports, published articles and EV-ROI analyses on the benefits and savings based on VFZ's unique in-school mentoring program.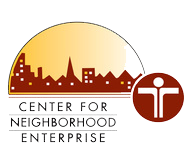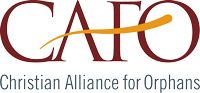 Christian Alliance for Orphans (CAFO)
SCV coordinated with CAFO to develop a 1st Generation EV-ROI analysis of adoption and foster care services.
Prison Entrepreneurship Program (PEP)
SCV conducted  EV-ROI analysis for the PEP prisoner re-entry program  in Houston, Texas. SCV 's report proved the program's success in demonstrating taxpayer savings from reduced recidivism and higher employment rates.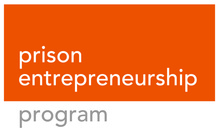 E3 Family Solutions
SCV  provided tools for establishing the return on investment for differing donation amounts used for reports as a follow up to donor investment.
The RIDGE Project's TYRO Program
SCV  conducted EV-ROI analysis for the TYRO Dads program for incarcerated fathers in prison throughout  Ohio. SCV's report showed the program's success for those TYRO completers that were subsequently released from prison in the past 3 years, based on taxpayer savings from reduced recidivism, higher employment rates, and successful family re-integration.