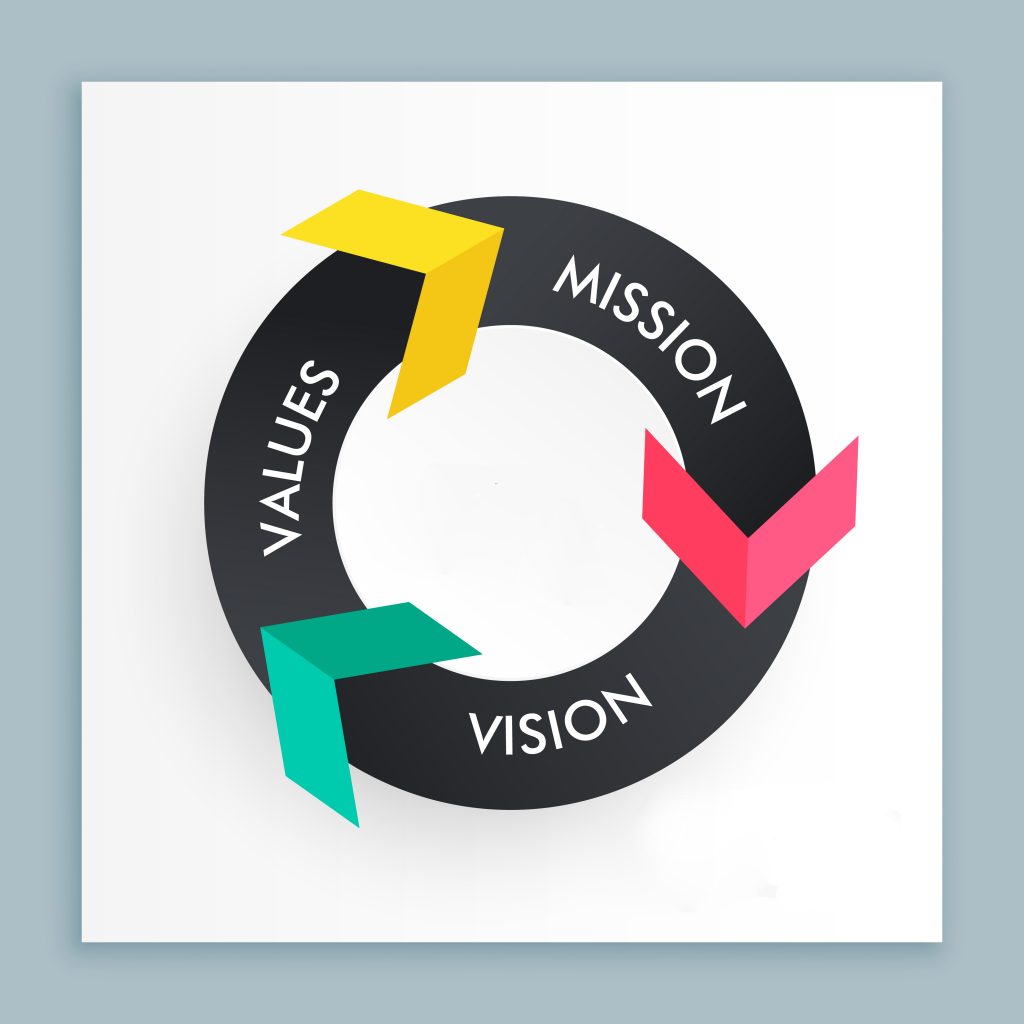 Vision:
Become a world leader in transforming the health and human service ecosystem to become increasingly focused on long-term permanent solutions in the lives of our most vulnerable neighbors.
Mission:
A consultancy serving social entrepreneurs and their funders, developing performance measures and conducting program evaluations, demonstrating the economic impact of social programs, improving their prospects for sustainability and helping to foster a funding environment focused on transformative results.
Core Values:
Thoroughness – Producing results people can count on.
Integrity – Delivering on a commitment without cutting corners.
Bridge builder – Connecting the worlds of the academia, private funders and government policy makers with nonprofits.
Provider-driven/Provider friendly – Starting with the premise there is great wisdom to be gained by listening to nonprofit leaders and front-line staff.
Inspiring and practical – Helping nonprofits stay true to their mission, build on their strengths and gain renewed vigor in pursuing success.
Resourceful – Uncovering hidden value and new stakeholders to the nonprofit organizations' services; strengthening bridges with the community and increasing their sustainability.